The time has come for the release of our new album Any Day Now! CD's and digital content will be available from Friday, 21 June – either as a Spotify stream, iTunes, Google Play Music, as mp3 files downloadable from Fair Price Music or a classic CD we will ship to you by mail. Don't forget to check out our Youtube channel as well.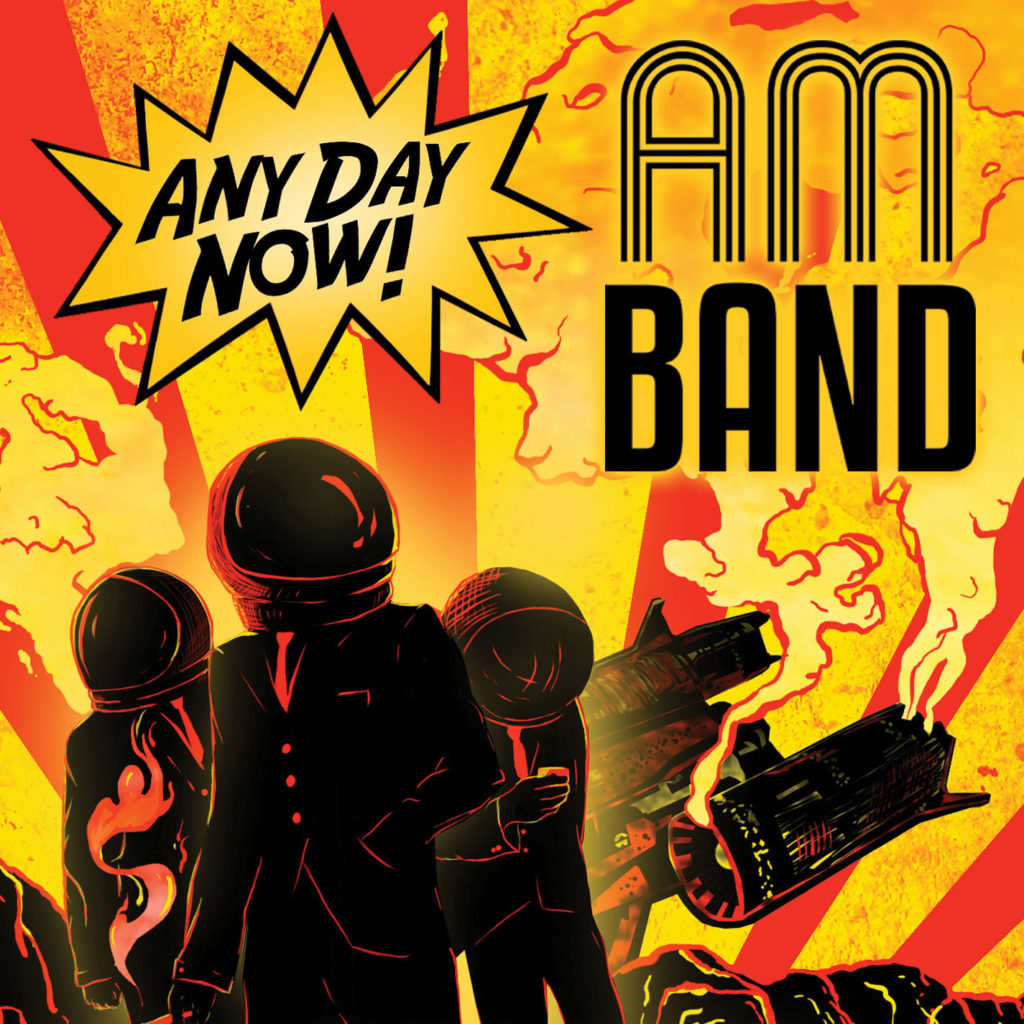 You will find fourteen energetic rock songs on the album – a bit of blues, some ballads and a lot of loud hard rock with some special guests appearing in few songs. You might have already heard our single Wall Between Us which was released in December with a music video, now it's time to check out the rest of the songs.
Thanks to everybody participating in making this album and thanks to everyone else for support!
ALBUM LINKS